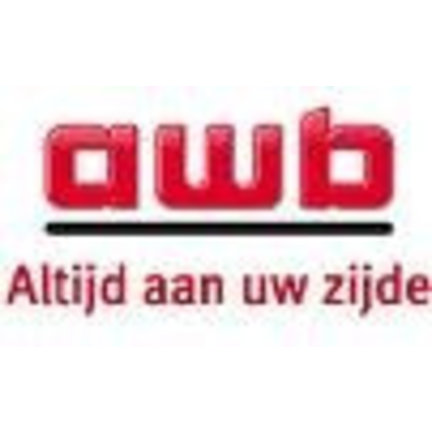 HRV-FILTER SHOP provides for the AWB Airmaster all hrv-filters in stock.
Through this original AWB numbers you will come to our hq-filters:
HRD 275 en HRD 350 filters: 0020020996
HRD 275 en HRD 350 filters met By-pass: 0020020997
HR 250.01, 250.02 en 325.02 filters: A042501.20
HR 400 filter: A042505.20
Losse filter met By-pass: A042510.20
All trademarks and/or logos are the property of their respective trademark owners, This party is not associated with | wtw-filtershop.nl | kwl-filtershop.de | hrv-filtershop.co-uk. | hq-filters.nl . - Original article numbers are for reference only.