J.E. Stork Air Filtershop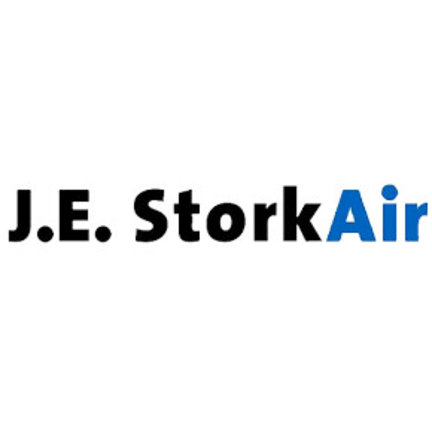 In 2002 is J.E. Stork Air taken over by the Swiss Zehnder Group and since 2012 is the trade name changed to Zehnder.
All trademarks and/or logos are the property of their respective trademark owners, This party is not associated with | wtw-filtershop.nl | kwl-filtershop.de |
hrv-filtershop.co-uk. | hq-filters.nl . - Original article numbers are for reference only.