filter mats on roll or per m2
Filter mats is available in various types and sizes.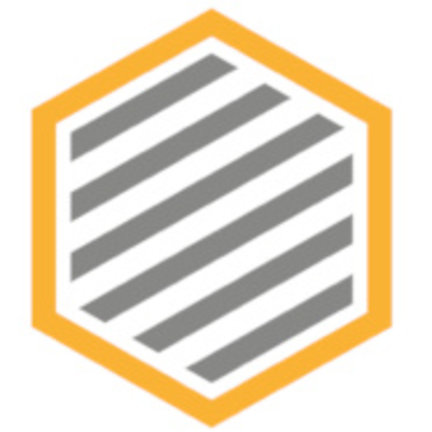 High-quality filter mats
Filter mats is available in various types and sizes. The most used filter cloth is synthetic filter cloth. This filter material is often used as pre-filter in paint sprays, forced air convectors, window ventilation cabinets, small air conditioners. ventilation systems and for HRV units and fan coil units.
Paintstop is mainly used in paint shops for the collection of dry or wet paint parts from the exhaust air stream.
PPI filter cloth is a foamed plastic filter medium with an open cell structure that is slightly cleanable and is often used for situations where coarse dust particles have to be removed from the air flow. In air-conditioning systems, vacuum cleaners, air filtration for cars and engines, extraction of machines.
HRV-Filter Shop supplies glass fiber filter media up to 300 ° C for special applications. However, these are not recommended for air conditioners (room and breathing air). See Gesu for more information
Custom filter cloth
With us you can go from G2 filter cloth to M6 filter cloth. Available in any desired size in the range of 2 x 20 meters.