Wolf Filtershop
HRV filter shop delivers high-quality filters from its own manufacturer with the best price guarantee.
Voor bedrijven én particulieren
Al meer dan 40.000 tevreden klanten
Telefonische Helpdesk - 0513-648364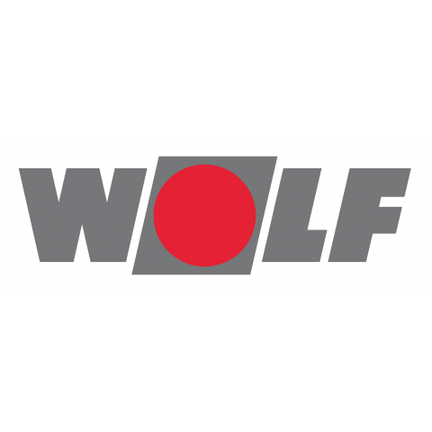 WOLF Energiesystemen is a system provider of energy-saving climate solutions. The energy-saving concepts offer a solution in the field of air treatment, ventilation, heating and cooling.
For all these systems hrv-filtershop.co.uk supplies filters of its own manufacture and produced in accordance with ISO standard 16890.
As a result, our heat recovery filters have the same quality and properties as the filters supplied by the manufacturer of your Wolf system.
You can easily purchase collectively with our volume discount online or pick them up at our wtwfilter.store in Heerenveen.