Pocketfilter
Pocketfilter with the best price guarantee!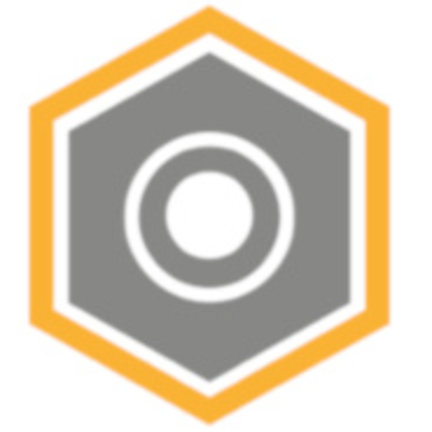 Bag filters have a large effective filter surface that guarantees long tool life and low initial resistance.
for air treatment in car paint shops and spray booths.
for industrial applications, such as shipbuilding and off-shore industry.
for hospitals, gyms, swimming pools, catering establishments, offices and other public buildings.
heat recovery systems and air treatment systems.


ORDER YOUR CUSTOM BAGFILTERS WITH US!
Is your desired size not included? We can make these bag filters in all sizes.