Titon HRV Filtershop
hrv-filtershop supplies all the hrv filters from stock for the Titon brand.
These heat recovery filters are produced by HQ filters, according to the ISO 16890 standard
Determine your quantity discount yourself.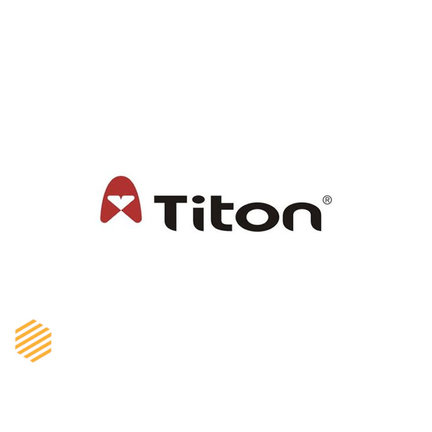 All our hrv filters are from our own manufacture and produced according to ISO standard 16890.
As a result, our heat recovery filters have the same quality and properties as the filters that the manufacturer of your heat recovery system supplies. Dimensions not listed are available on request.