Clima Industries Filters
This heat recovery filter set  is produced in-house by hq-filters.nl with the filter standard  ISO 16890 , which is equal to the original filters.
With our own production, we can offer high-quality product alternatives at attractive prices.
€ 16,95

Compare

€ 18,95

Compare

€ 23,95

Compare

€ 19,40

Compare

Voor bedrijven én particulieren
Al meer dan 40.000 tevreden klanten
Telefonische Helpdesk - 0513-648364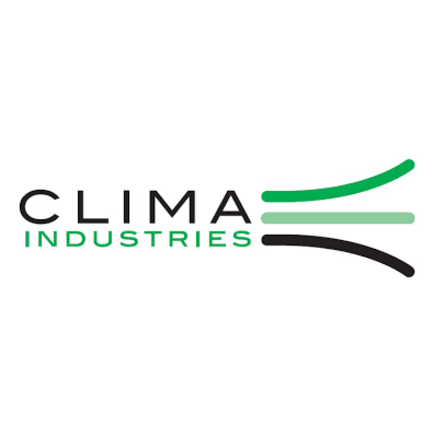 At hrv-filtershop.co.uk you can buy high-quality replacement filters with an ISO16890 filter class, and are produced by hq-filters.nl
These high-quality filters and pollen filters replace original filters from Clima Industries ventilation units and come with an attractive volume discount.
Check the filter for dirt once every two months. If the filter is dirty, you need to replace it. Filters must not be vacuumed or cleaned.