Alnor HRU Filters
HRV filter shop supplies high-quality filters of its own manufacture with the best price guarantee.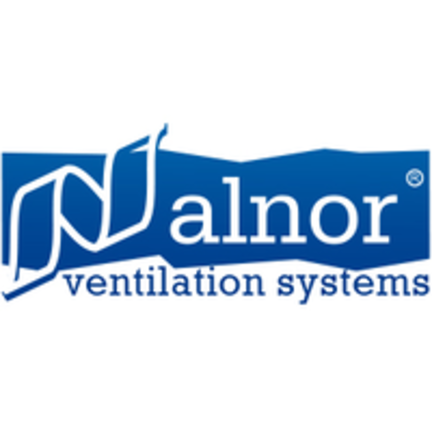 All our hrv filters are from our own manufacture and produced according to ISO standard 16890.
As a result, our heat recovery filters have the same quality and properties as the filters that the manufacturer of your heat recovery system supplies. 
All trademarks and / or logos are the property of their respective brand name owners, this party is not affiliated with Care for own home | wtw-filtershop.nl | kwl-filtershop.de | hrv-filtershop.co-uk. | hq-filters.nl.