WRGZ 300/400
HRV filter shop delivers WRGZ 300/400 filters from its own manufacturer with the best price guarantee.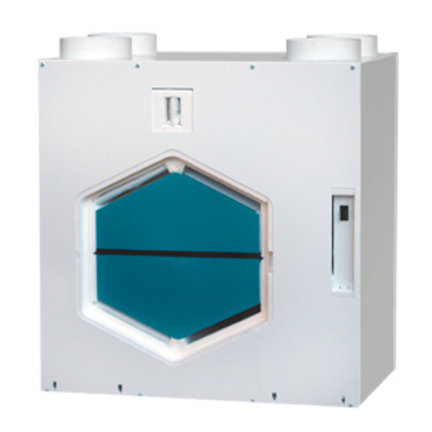 All our hrv filters are from our own manufacture and produced according to ISO standard 16890.
As a result, our heat recovery filters have the same quality and properties as the filters that the manufacturer of your heat recovery system supplies.