Vortice filtershop
This heat recovery filter set is produced in-house by hq-filters.nl with the filter standard ISO 16890, which is equal to the original filters.
With our own production, we can offer high-quality product alternatives at attractive prices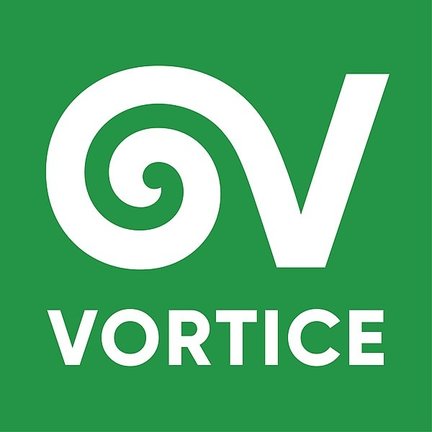 VORTICE is a multinational group operating in the residential, commercial and industrial ventilation and air treatment sectors in general.
Vortice's heat recovery systems provide optimized, balanced ventilation with heat recovery.
By replacing the heat recovery filters in time, the Vortice systems will provide the house with fresh, filtered air all year round, improving the quality of the indoor air and reducing dust and allergen levels.
hrv-filtershop.co.uk also supplies the right filters for the Vortice systems here
Our high-quality filters replace the original filters of Vortice heat recovery units and are supplied with an attractive volume discount

All trademarks and/or logos are the property of their respective brand name owners, this party is not affiliated with Zorg voor eigen huis | wtw-filtershop.nl | kwl-filtershop.de | hrv-filtershop.co-uk. | HQ-filters.nl