Tecalor filtershop
These filter sets are produced in-house by hq-filters.nl with the filter standard ISO 16890, which is equal to the original filters.
With our own production, we can offer high-quality product alternatives at attractive prices.
Voor bedrijven én particulieren
Al meer dan 40.000 tevreden klanten
Telefonische Helpdesk - 0513-648364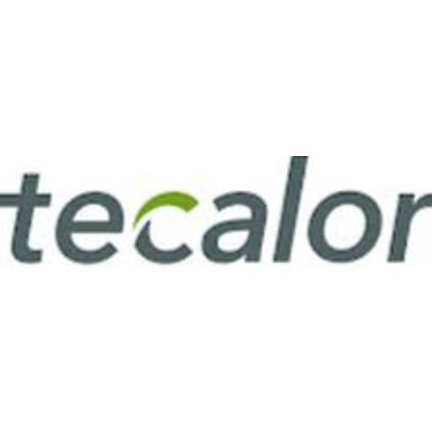 Tecalor is a subsidiary of the global company STIEBEL ELTRON.
Tecalor has been working together for 20 years on solutions that stimulate sustainable energy and the energy transition. The global climate goals and the desire for an affordable, sustainable energy supply motivate us to actively shape the change in our energy supply.
To maintain a good indoor climate, the filters of the ventilation systems and heat pumps from Tecalor must be replaced on time.
Original replacement filters are a significant cost factor, so compare our replacement filters here as a cheap and high-quality alternative to your ventilation unit.

At hrv-filtershop.co.uk you can buy high-quality replacement filters with an ISO16890 filter class, which are produced by hq-filters.nl

These high-quality filters replace original filters from Tecalor heating units and come with an attractive volume discount.

All trademarks and/or logos are the property of their respective brand name owners, this party is not affiliated with Zorg voor eigen huis | wtw-filtershop.nl | kwl-filtershop.de | hrv-filtershop.co-uk. | HQ-filters.nl . Original part numbers are for comparison only.