Swegon Filtershop
All our Swegon hrv filters are ISO certified and available from stock. Directly from the factory with the best price guarantee.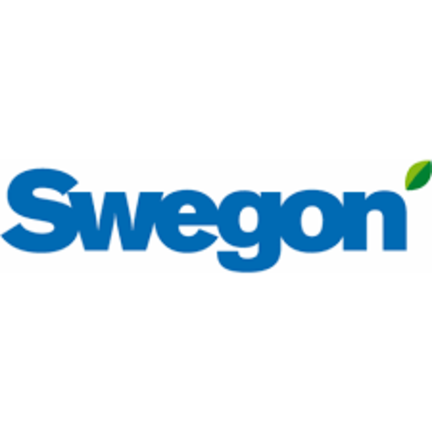 Swegon has been developing products and systems for more than 60 years to achieve an optimal indoor climate. Swegon is one of the largest manufacturers in the field of air handling units in Europe.
HRV-FILTERSHOP delivers for ao; the ILTO / SWEGON CASA, TITANIUM CF Global, TITANIUM CF Mural produced by hq-filters.nl according to the ISO standard.
All trademarks and / or logos are the property of their respective brand name owners, this party is not affiliated with Care for own home | wtw-filtershop.nl | kwl-filtershop.de | hrv-filtershop.co-uk. | hq-filters.nl