Soler & Palau filtershop
This heat recovery filter set  is produced in-house by hq-filters.nl with the filter standard  ISO 16890 , which is equal to the original filters.
With our own production, we can offer high-quality product alternatives at attractive prices.
Voor bedrijven én particulieren
Al meer dan 40.000 tevreden klanten
Telefonische Helpdesk - 0513-648364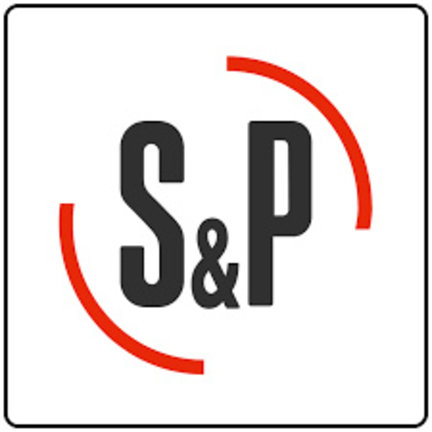 You have made a good choice with the purchase of a Soler & Palau ventilation unit.
For good ventilation, the heat recovery filters must be replaced regularly.

Original replacement filters are a significant cost factor, so compare our replacement filters here as a cheap and high-quality alternative to your ventilation unit.

At hrv-filtershop.co.uk you can buy high-quality replacement filters with an ISO16890 filter class, and are produced by hq-filters.nl

These high-quality filters replace original filters from Soler & Palau ventilation units and come with an attractive volume discount