Begetube filtershop
This heat recovery filter set  is produced in-house by hq-filters.nl with the filter standard  ISO 16890 , which is equal to the original filters.
With our own production, we can offer high-quality product alternatives at attractive prices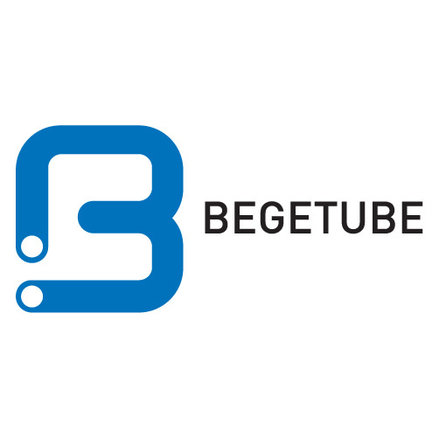 In 1980 the company Begetube was founded as a subsidiary of the company Begemac, the range was then quickly expanded to include ventilation units and still has a leading position on the Belgian market.
To maintain a good indoor climate, the filters of the Begetube ventilation systems must be replaced on time.
Original replacement filters are a significant cost factor, so compare our replacement filters here as a cheap and high-quality alternative to your ventilation unit.
At hrv-filtershop.co.uk you can buy high-quality replacement filters with an ISO16890 filter class, which are produced by hq-filters.nl
These high-quality filters replace original filters from Begetube heating units and come with an attractive volume discount.

All trademarks and/or logos are the property of their respective brand name owners, this party is not affiliated with Zorg voor eigen huis | wtw-filtershop.nl | kwl-filtershop.de | hrv-filtershop.co-uk. | HQ-filters.nl . Original item numbers are for comparison purposes only.