Bergschenhoek filtershop
In our range you will find for each unit both original Bergschenhoek filters and alternatives of our own brand HQ filters. By offering both options you get an excellent opportunity to easily compare products.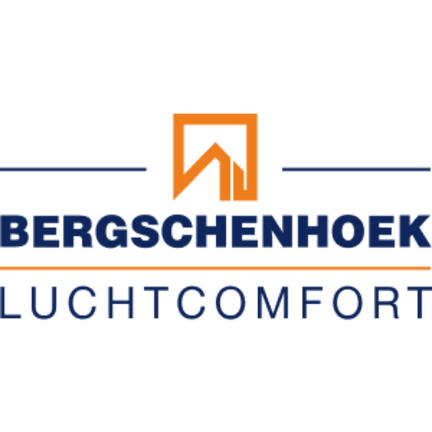 Bergschenhoek Luchtcomfort (trade name of R-Vent Netherlands B.V.) owes its name to the Bergschenhoek location and originated from the Hercules N.V concrete goods factory founded in 1956. In 1970, the production of mechanical domestic fans and spiral-bent pipes was started.
HRV-filtershop supplies all filters for the R-vent WHR 90 / WHR 930 / WHR 950 / WHR 960 units from stock.
All trademarks and / or logos are the property of their respective brand name owners, this party is not affiliated with Zorg voor eigen huis | wtw-filtershop.nl | kwl-filtershop.de | hrv-filtershop.co-uk. | hq-filters.nl