Tecair WRC / WRG Filtershop
Tecair WRC / WRG Filters not specified are available on request.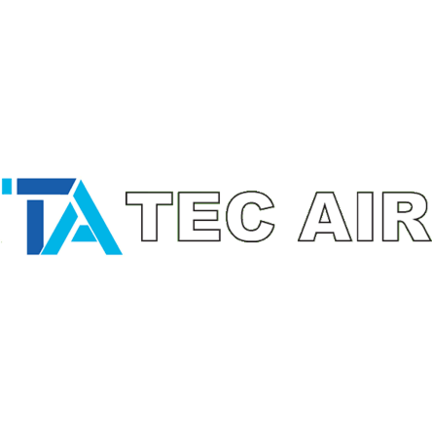 The Tecair brand stands for quality and innovative technology.
In addition to a large number of standard products, they also offer individual project solutions in the field of ventilation, air conditioning, cooling and heating technology.
All trademarks and / or logos are the property of their respective brand name owners, this party is not affiliated with Care for own home | wtw-filtershop.nl | kwl-filtershop.de | hrv-filtershop.co-uk. | hq-filters.nl