Balay clean air koolstof afzuigkap filter
Product description
Balay clean air koolstof afzuigkap filter
Product tags
Product tags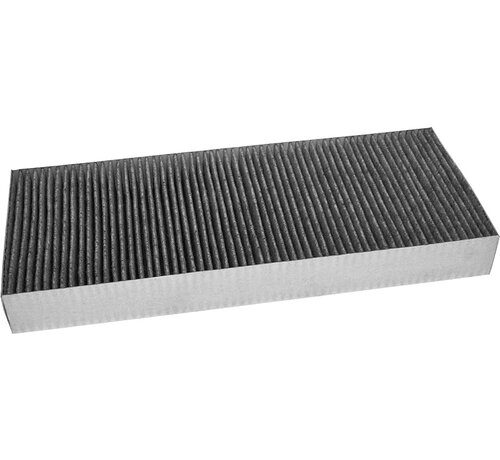 This is it!
Balay clean air koolstof afzuigkap filter
€ 46,50* Add to cart
* Incl. tax, Excl. Shipping costs
Do you have a question about this product?
Our employee is happy to help you find the right product
Reviews
User reviews
There are no reviews written yet about this product.
Recently viewed