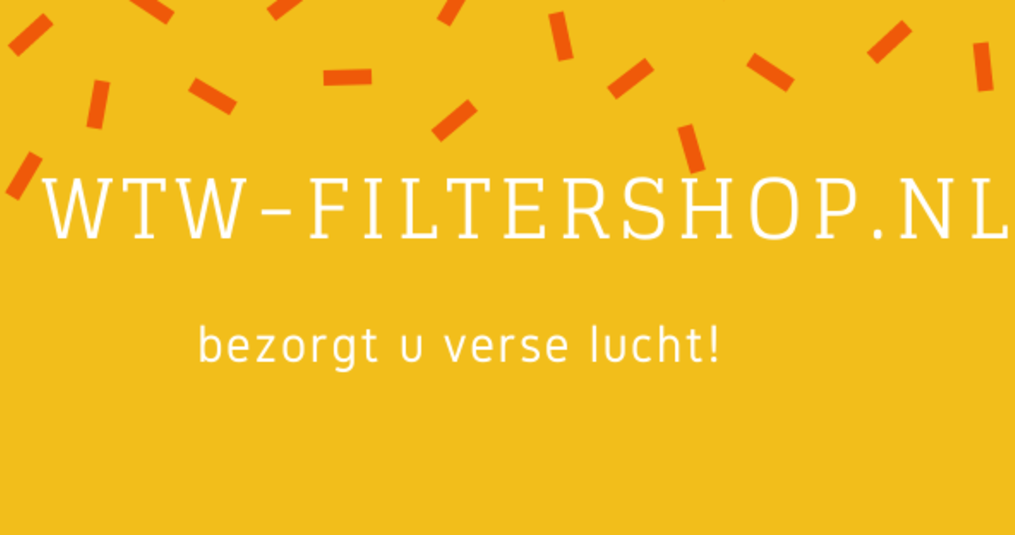 Hier vindt je alle wetenswaardigheden over wtw-filters.
Voor de aanvoer van schone lucht in uw huis is uw toestel uitgerust met één of meer filters.
Een toestel dat alleen lucht van buiten toevoert heeft één filter dat de buitenlucht filtert waardoor schadelijke stoffen of stoffen die allergische reacties veroorzaken niet in je woning komen.
Een ventilatietoestel met warmteterugwinning (wtw) beschikt over een tweede filter dat de lucht reinigt die uit uw woning wordt afgevoerd. Dit voor het schoonhouden van de kanalen en mechanische onderdelen van uw toestel.
De werking van een wtw-filter mag dan in theorie eenvoudig lijken, maar in de praktijk zijn het uiterst gecompliceerde producten. De filtervezels moeten, zonder te veel weerstand te bieden, precies genoeg lucht doorlaten en op hetzelfde moment schadelijke deeltjes afvangen. Dat is de kracht van goede wtw-filters.
Wtw-filtershop.nl levert filters die zijn gemaakt van hoogwaardige polyestervezels, die tijdens de productie aan een zijde wordt verwarmd. De vezels versmelten daarbij voor een deel, waardoor het filterrendement omhoog gaat. De opbouw zorgt er eveneens voor dat er binnen afzienbare tijd een stofcake in het filter ontstaat. Deze laag is gunstig voor het rendement van het filter en zorgt ervoor dat de WTW-unit beter beschermd is tegen schadelijke deeltjes.